Will there ever be a centralized digital identity? What will be the role of NFTs and avatars in the future? Read the summary of Viewpoint's discussion about avatars and virtual identity, featuring Wolf3D and Roblox.
On March 15th, our co-founder Kaspar Tiri and Bjorn Book-Larsson (VP Product at Roblox) had a chance to discuss the current state and the future of avatars and digital identity. They were hosted in the Viewpoints club on Clubhouse run by Dave Haynes (Director of Developer Ecosystem & Vive X, EMEA at HTC Vive).
What's the current state of avatars?
The panel started with a question about the current state of avatars. Kaspar pointed out that today, they are being used not only for gaming but also for work and even dating applications. The need for avatar-based experiences has accelerated in the past year due to the pandemic. But for avatars to be successful in the long term, technology companies need to work together. There are limitations where avatars can be used, but investments in this space can solve the problem.
At the end of the day, it's about the adaption and where avatars are being used.
~ Kaspar Tiri (Co-Founder of Wolf3D)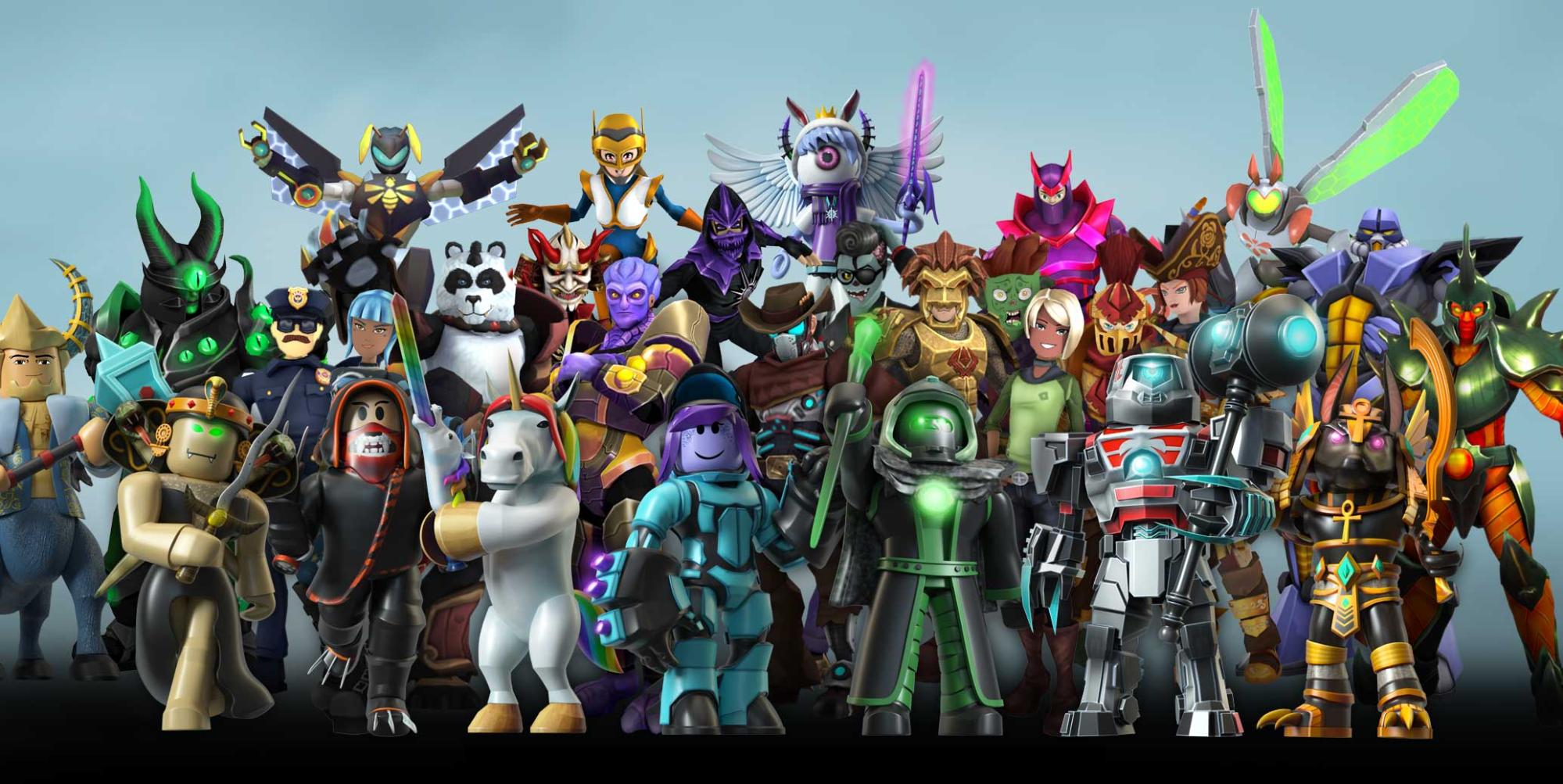 Bjorn talked about the goal of Roblox and their avatars – being accessible on any device, like a four-year Kindle Fire tablet used by his daughter. Their focus is on making the avatars well-represented on the wide range of devices supported by the Roblox platform. With end-users' devices getting more powerful, they can start adding new features, like recently added layered clothing and skinning. He also briefly talked about the trends in the avatar space, saying:
These two trends—higher fidelity and more accessibility—are happening at the same time. At some point in the future, they will merge.
~ Bjorn Book-Larsson (VP Product at Roblox)
Is there going to be a centralized digital identity?
The next part of the discussion was focused on either if there's ever going to be a centralized digital identity that people will be able to use in different virtual experiences.
Bjorn kick-off by saying that there are efforts to make it happen, but he isn't sure if there's a model that works just yet. He added that we are not ready to have a fully transparent metaverse with the current state of digital identities in the near future.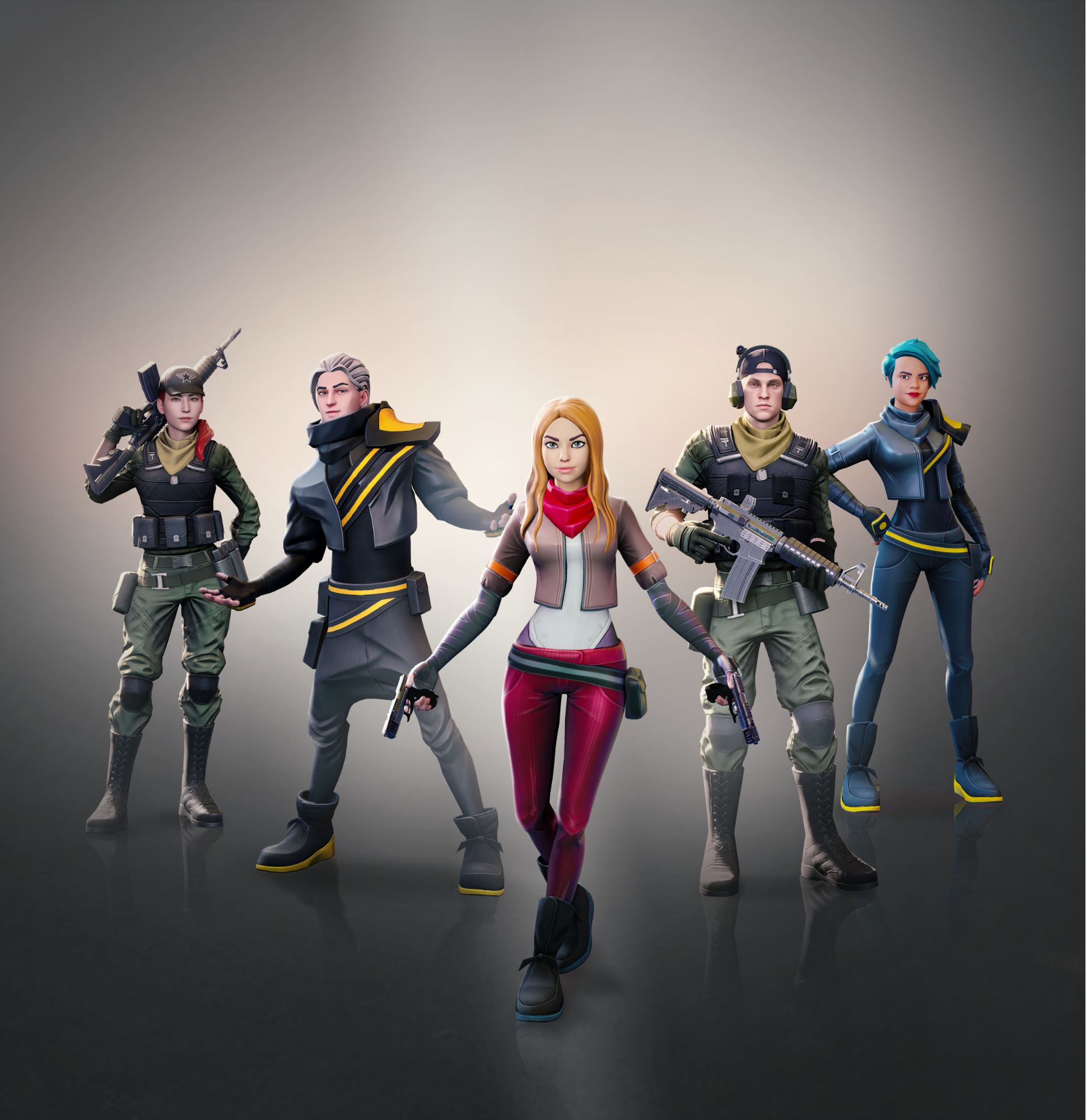 Kaspar talked about the vision behind Ready Player Me and what Wolf3D is building at the moment. There are already 70+ developers using Ready Player Me avatars in their apps and games, showing that there's a demand for interoperable avatars.
Avatars become increasingly more valuable when they are interoperable.
~ Kaspar Tiri (Co-Founder of Wolf3D)
He continued by saying that "having a consistent identity allows users to feel emotionally connected to their avatar." Right now, people have to create a new avatar for every single game or app that they use.
Kaspar also talked about how users can adjust their appearance to fit a specific platform or experience while keeping a consistent identity. He gave an example of social media profiles. For example, we post different content on Instagram than we do on LinkedIn, but we keep the same identity across these platforms, meaning that people can recognize us. Right now, there's no such thing for virtual experiences.
The future of NFTs and avatars
The panel briefly discussed the recent trend around NFTs and what does it mean for avatars. Kaspar brought Timmu (Wolf3D's CEO) onto the stage. He talked about the fact that, right now, NFTs are just collectibles. The next trend can be to give NFTs a utility, like using them to customize an avatar's appearance.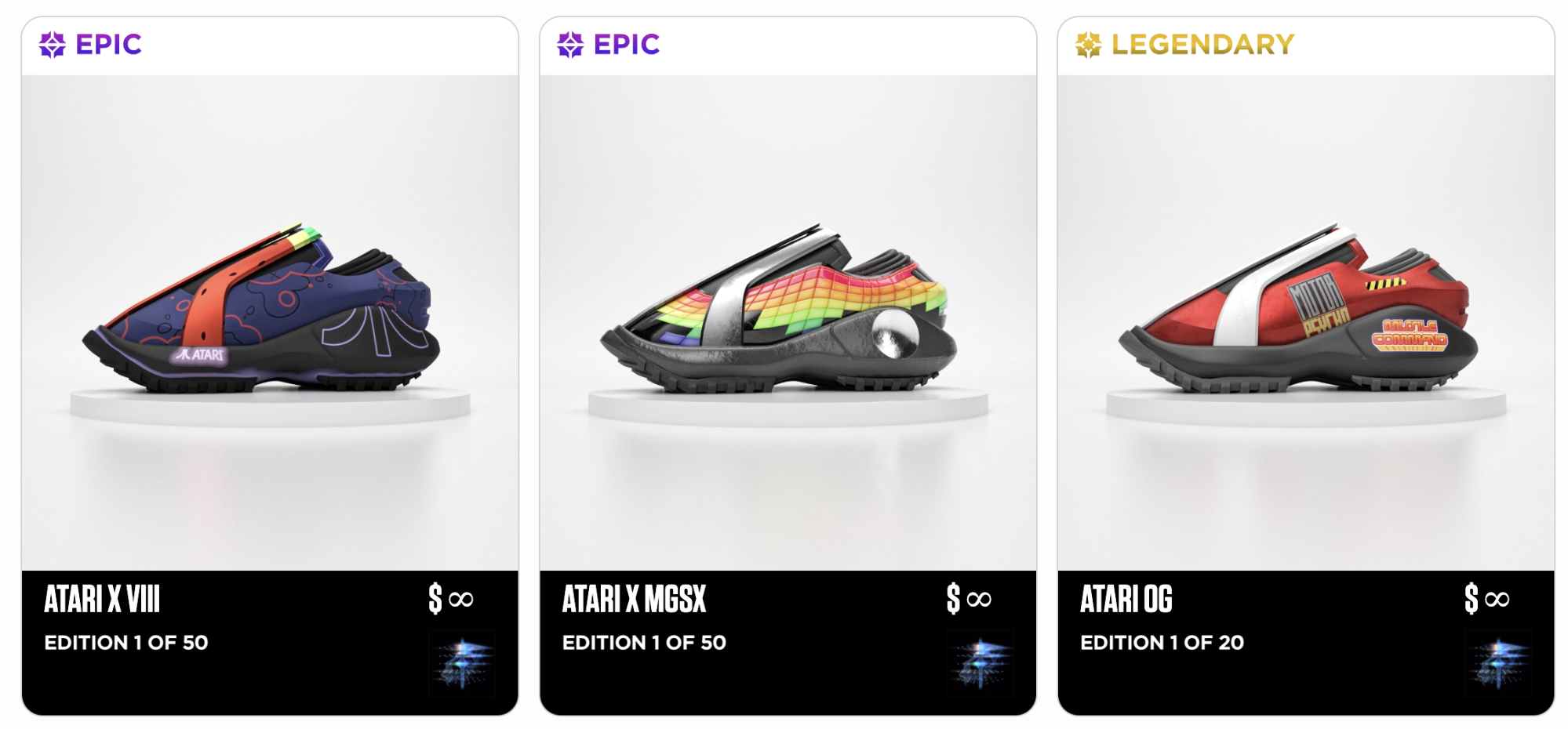 Ethical issues related to avatars
Lastly, the panel discussed what ethical issues related to avatars could arise in the near future.
Kaspar talked about Wolf3D's effort in making Ready Player Me avatars as diverse as possible. Ready Player Me's goal is to give everyone a tool that allows them to express themselves in virtual worlds. Recently, we raised the topic on UploadVR.
Bjorn mentioned that Roblox recently made a gender selection, used to create a starting avatar, optional. Their focus is on being as broad and as open as possible.
---
If you're interested in tuning in live the next time our team is live on Clubhouse, be sure to follow Kaspar Tiri and Timmu Tõke. Join the Viewpoints club for more interesting talks in the virtual reality space.
---
Learn more about Ready Player Me
Do you want to join us in the mission of building the metaverse? Become a Ready Player Me partner to integrate our avatars with your app or game.
If you want to learn more, check our documentation or join our Discord server. You can also reach out to our team.