Animaze is a tool from the makers of FaceRig that lets you use a 3D avatar with a webcam or iPhone with Face ID. It's perfect for streaming to Twitch and YouTube or for having video calls with your friends. Starting today, you can use Ready Player Me avatars with Animaze for free.
Ready Player Me allows you to make a 3D avatar based on a single photo and use it in over 700 apps and games, including VRChat, Mozilla Hubs, and LIV. It's the ultimate way to express your identity in virtual worlds.
With our shared love for avatars, we partnered with Animaze, a free tool from the creators of FaceRig. It makes it super easy to stream or video chat with a 3D avatar using nothing but a webcam or iPhone with a TrueDepth camera. With over 1 million users, it's one of the most popular tools for vtubers, streamers, and video content creators.
Starting with the latest version of Animaze, you can import and use your Ready Player Me avatar for streaming and video calls.
How to use Ready Player Me avatar with Animaze by FaceRig
Creating your own Ready Player Me avatar and importing it to Animaze takes just a few minutes. Here's how to get started.
Step 1: Go to animaze.readyplayer.me and click on Create avatar. On the next page, you can specify your body type or choose to skip it.
Step 2: Take or upload a photo that will be used to generate your avatar. You can choose to continue without a photo and use a pre-generated avatar.
Step 3: Customize your avatar's outfit, hair, eyes, and more. Ready Player Me features over 300 customization options, with new ones coming every week.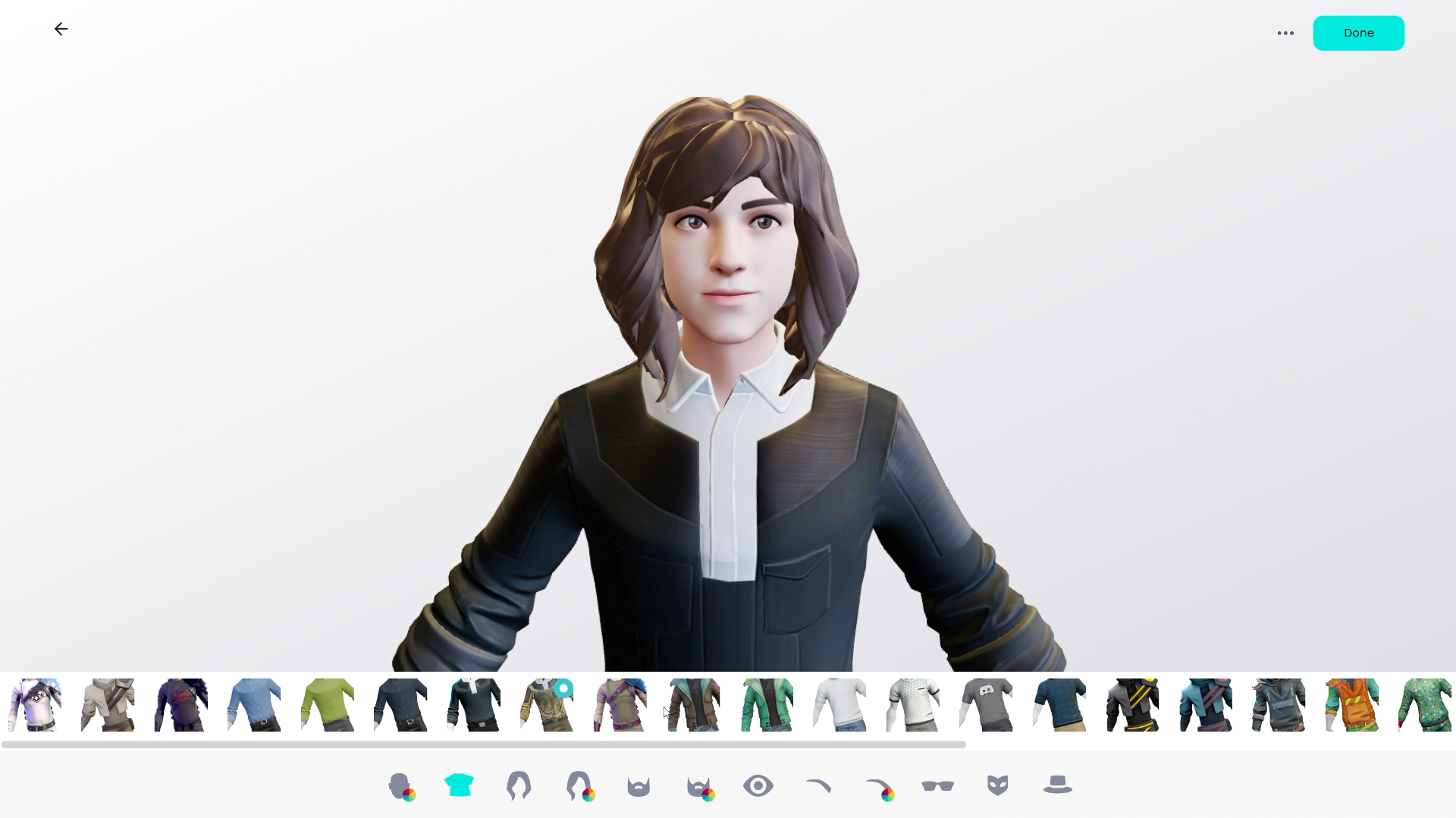 Step 4: When you're ready, click Next. In the Ready Player Me Hub, click Copy avatar link and paste the link in the web browser's address bar to download your avatar as a GLB file.
Step 5: If you don't have the Animaze app installed yet, you can get it for free from the Steam Store.
Next, go to your Steam Library and make sure that the Tools section is enabled. Then look for the Animaze Editor and launch the app.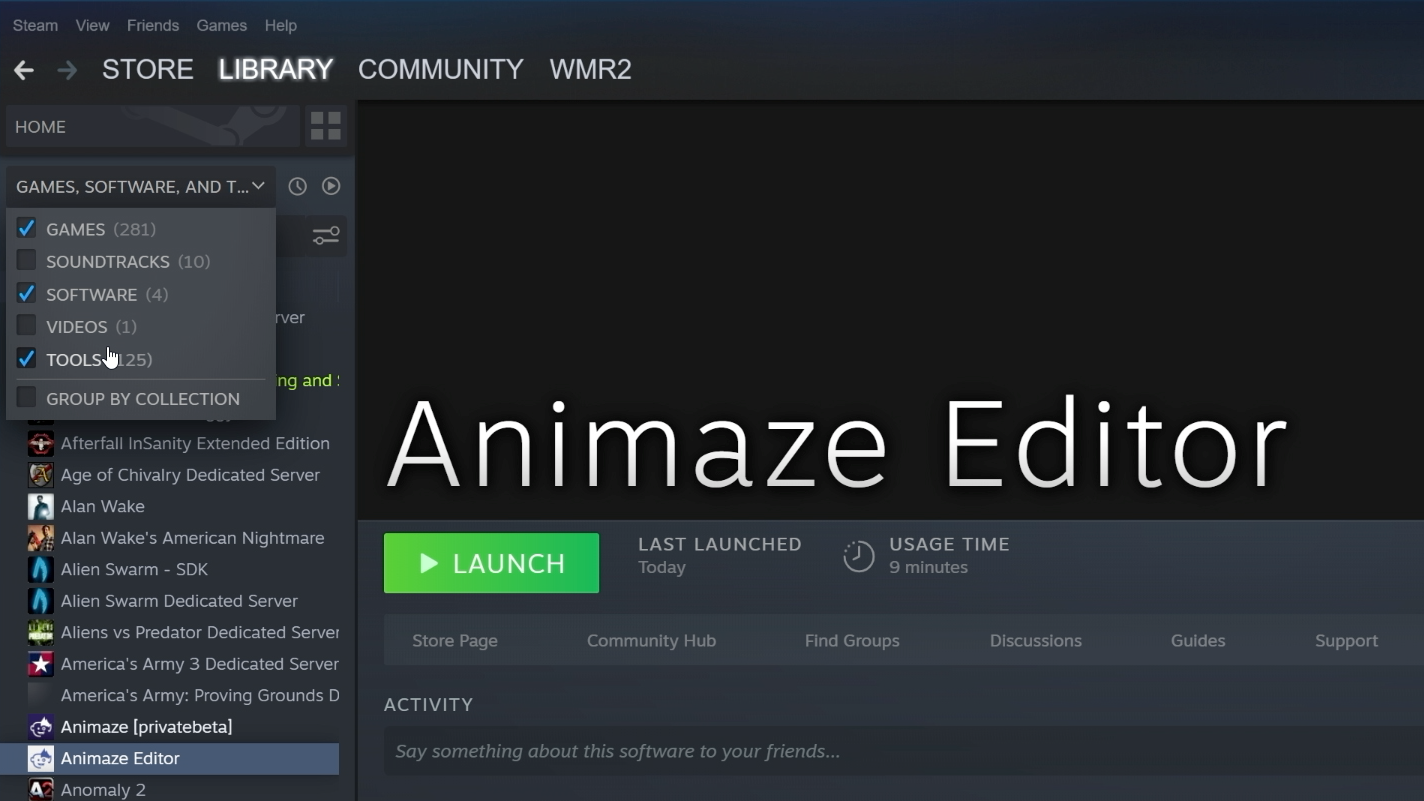 Step 6: In the Animaze Editor, click Assets and then Import 3D Object. Pick your Ready Player Me avatar GLB file and click Import.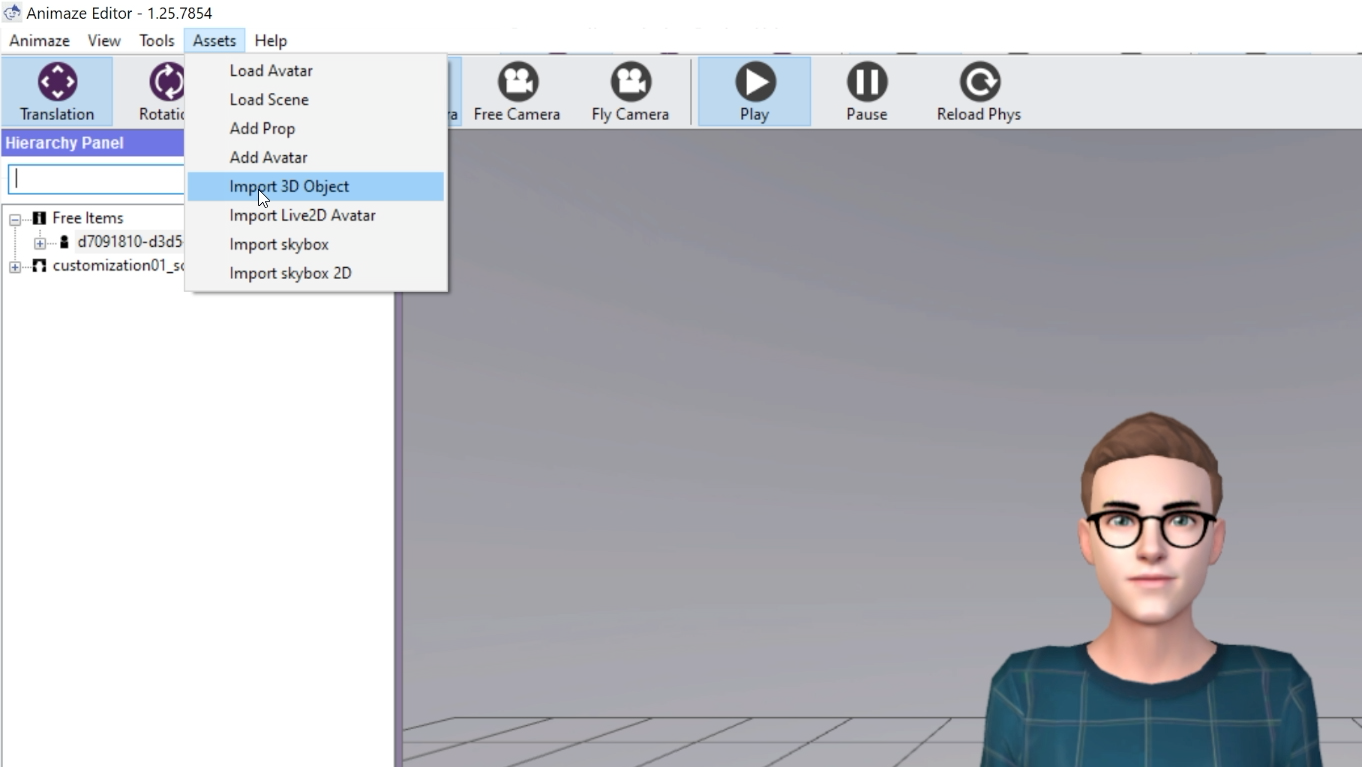 This step can take a while. Don't worry if the app is not responding. When your avatar is imported, click OK.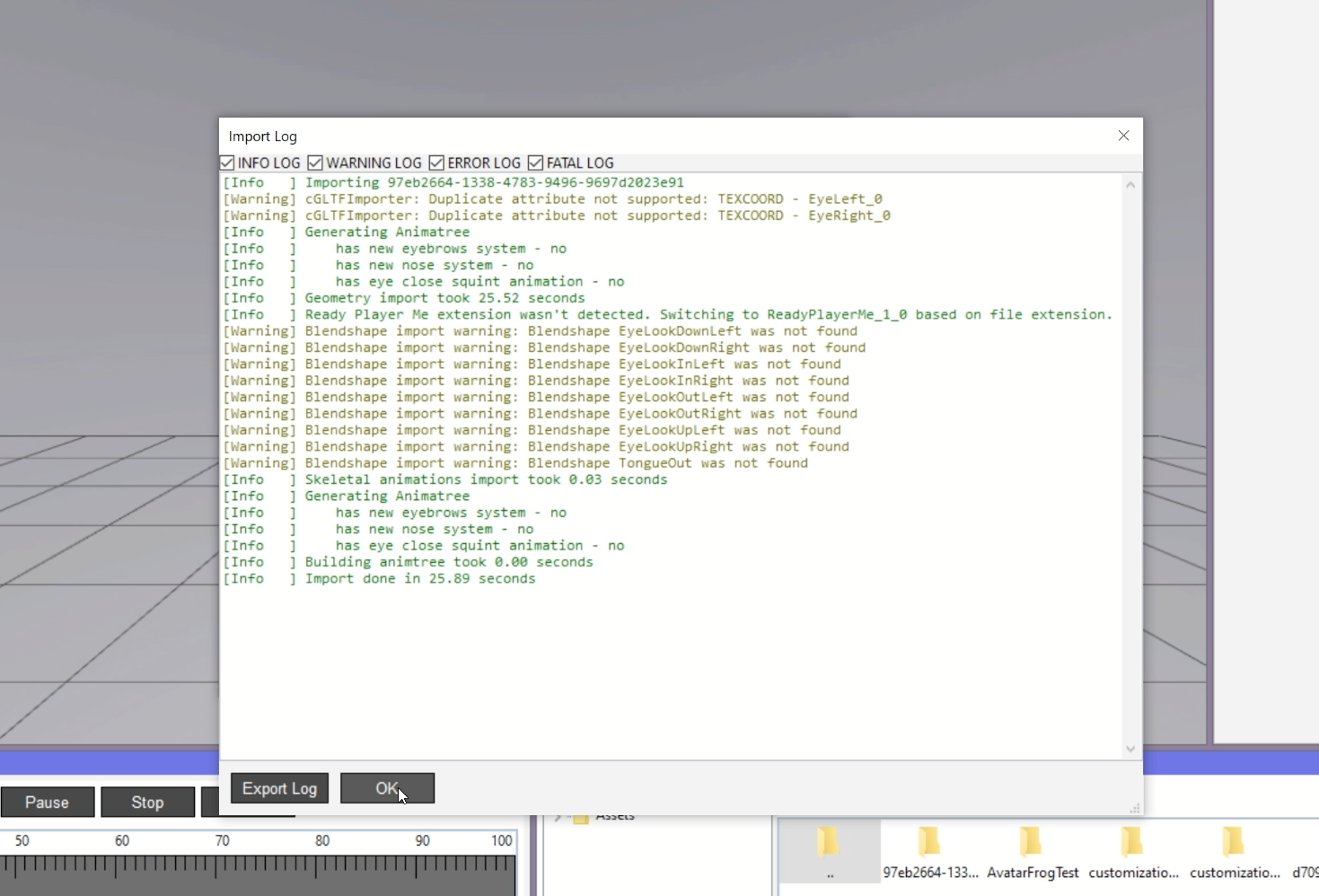 Step 7: To export your avatar, right-click on the avatar file in the panel on the left and select Bundle. Pick a location where you want to save the .avatar file and click OK.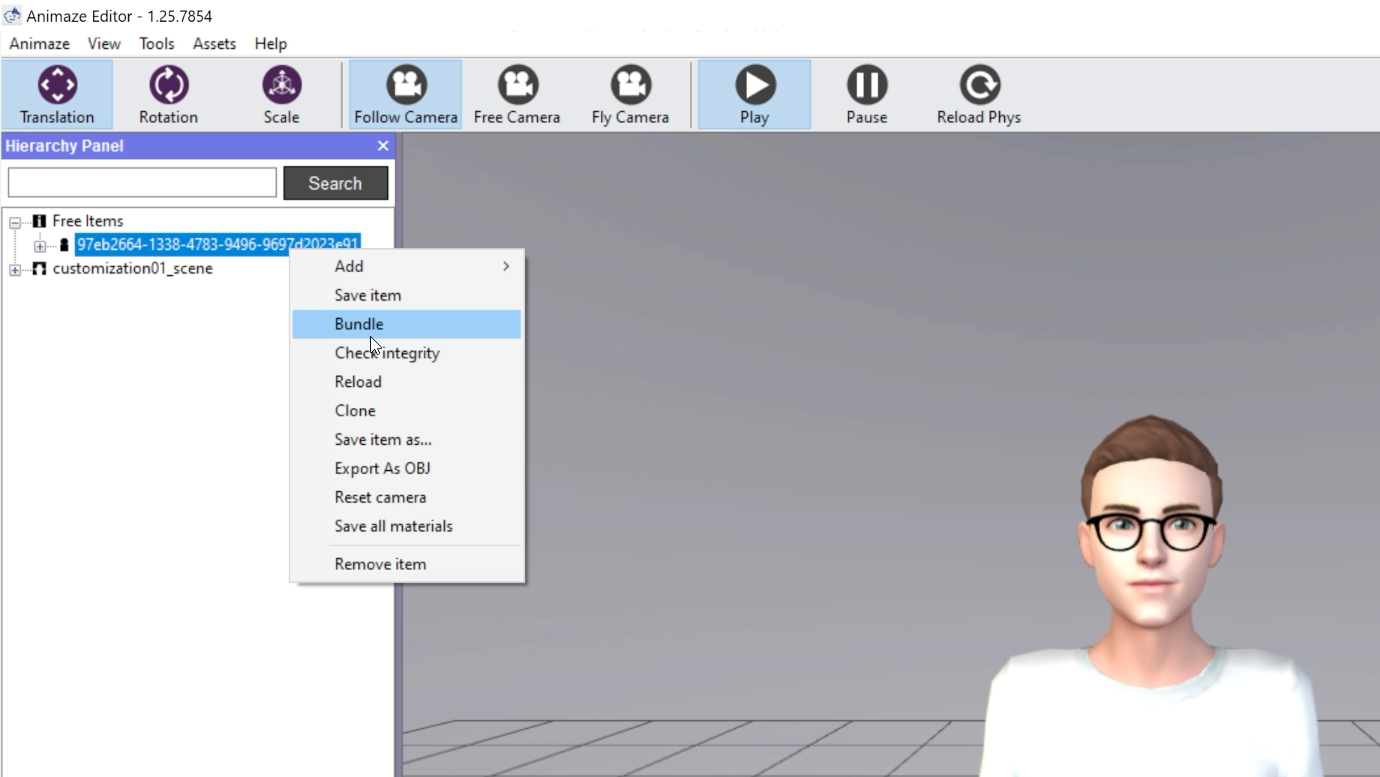 Step 8: Open the Animaze app from Steam. You can find it in the Software section of your Steam Library.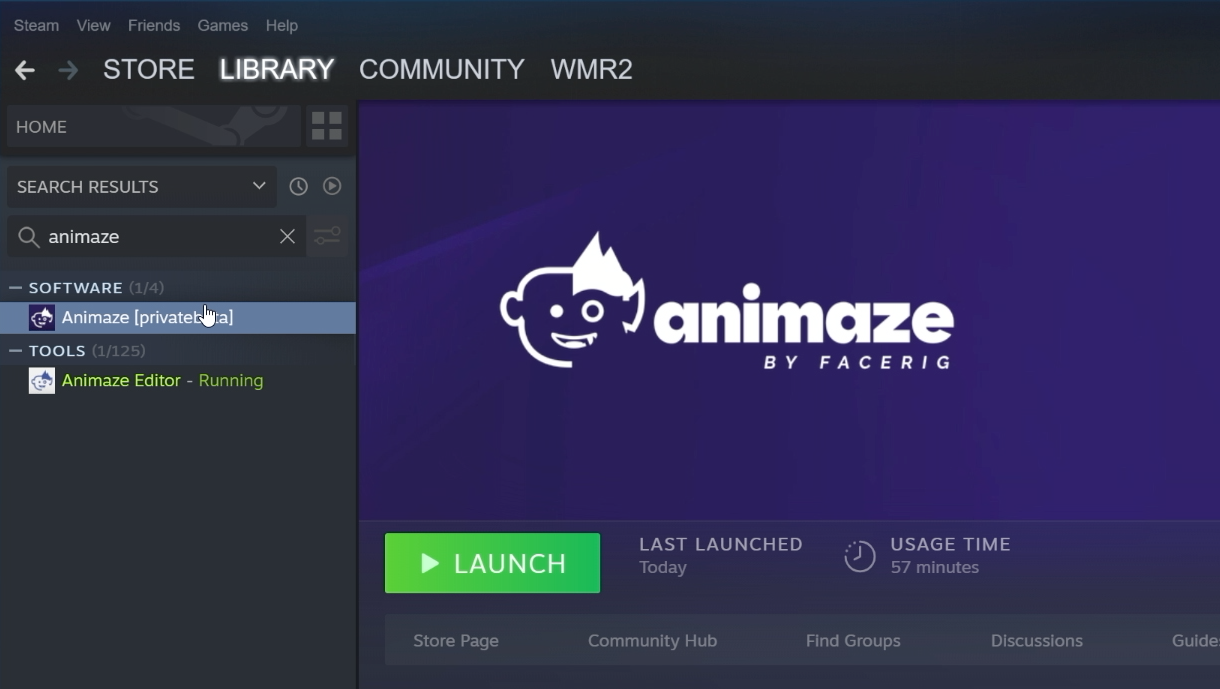 Step 9: Go to the Avatar Gallery and select the Imports tab. Press the button with a + sign and select the .avatar file with your Ready Player Me avatar.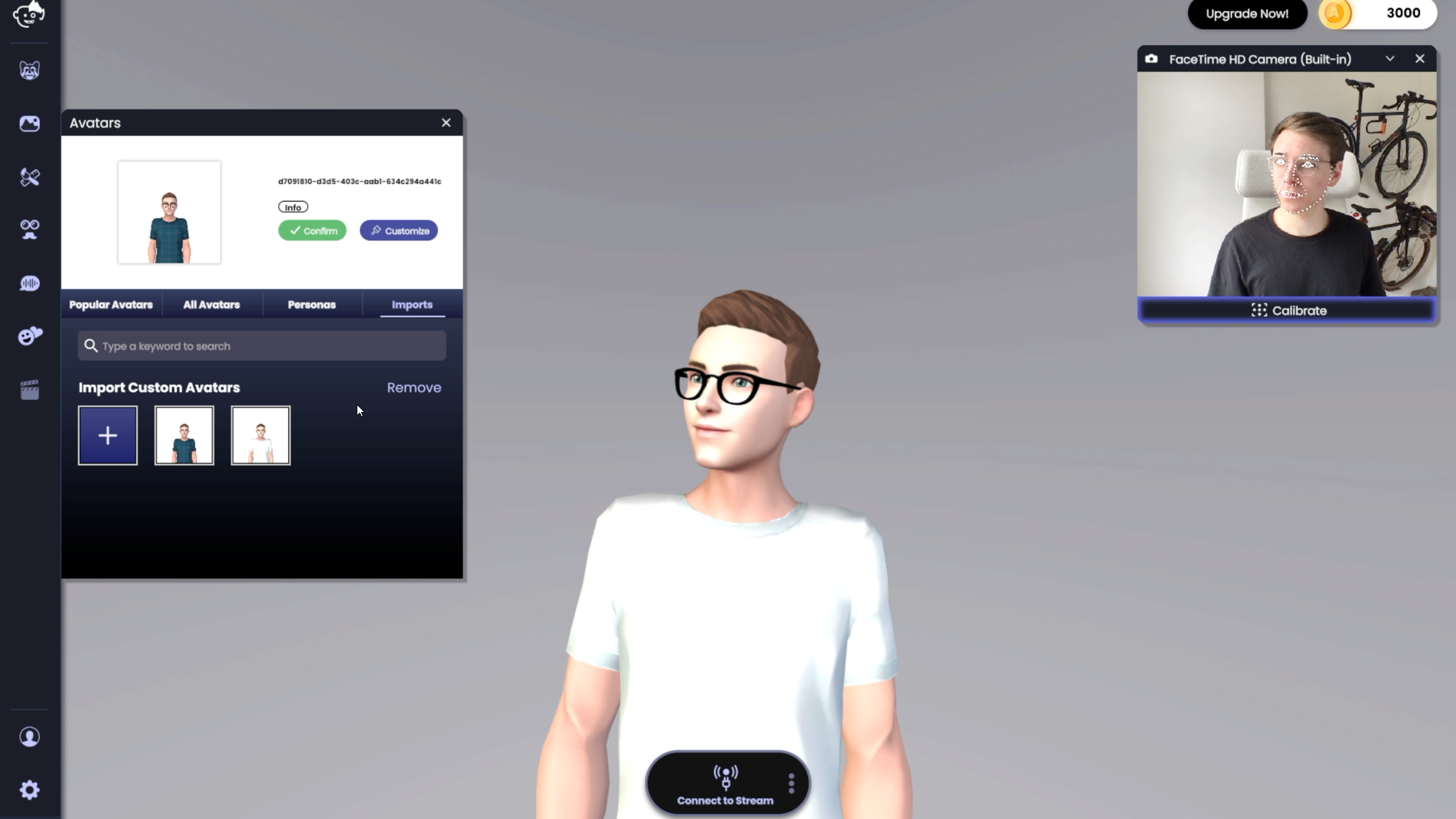 That's it! You can start using your Ready Player Me avatar with Animaze for streaming and video calls!
Animaze makes it easy to swap the default avatar textures. If you want to modify your avatar, learn more about retexturing here. And if you need help with setting up a stream using Animaze, you can join their Discord.
If you want to create a new avatar or add changes to your existing one, head over to animaze.readyplayer.me.
Become a Ready Player Me Partner
Are you building an app for content creators that could use some avatars? We are here to help! Fill this form and become a Ready Player Me Partner to integrate our avatars with your app.